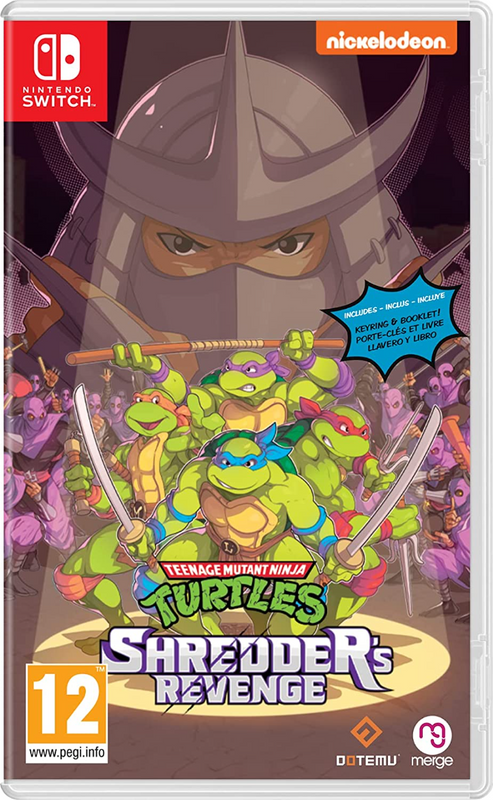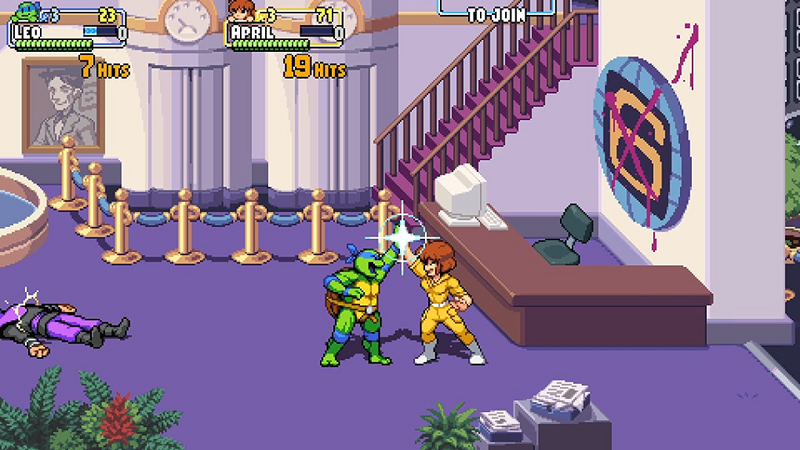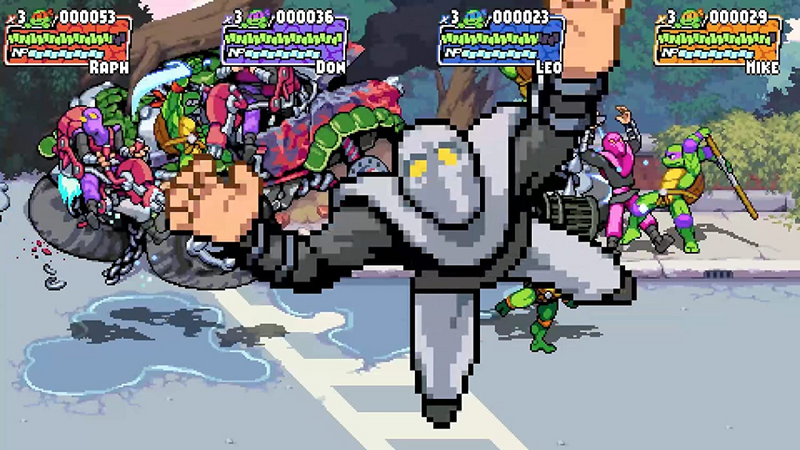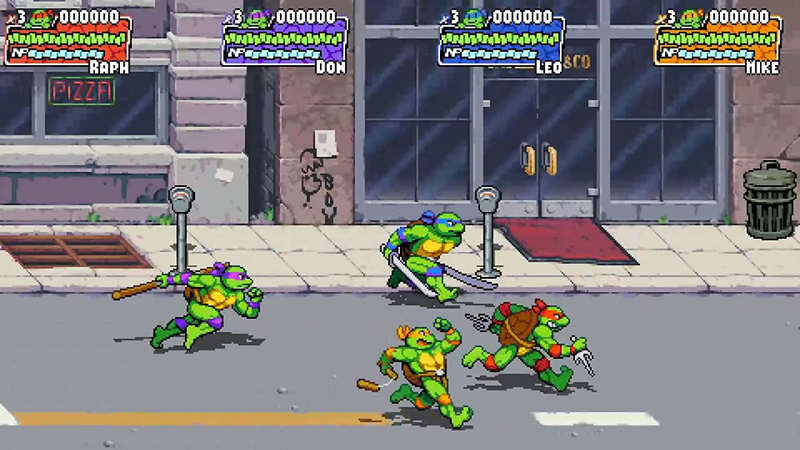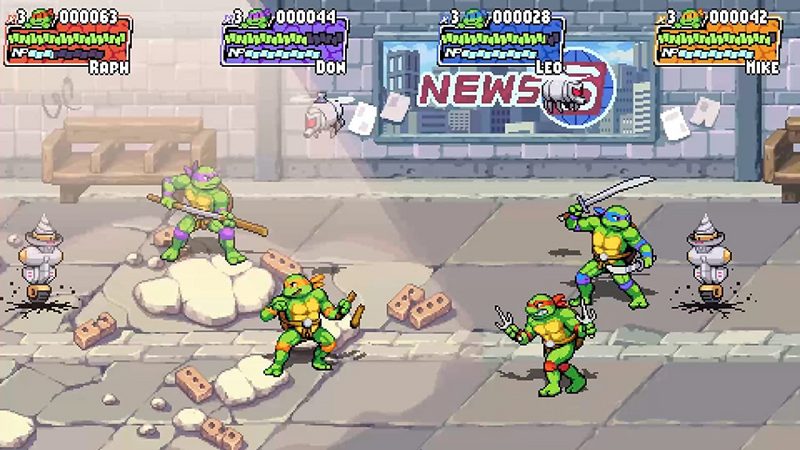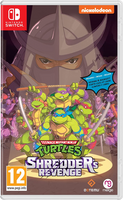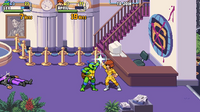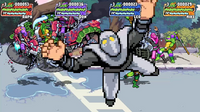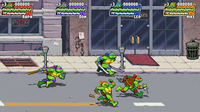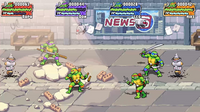 Teenage Mutant Ninja Turtles: Shredders Revenge (EUR)
In Stock - Ships from Miami Within 1-2 business days>
Region Free, Works on all consoles sold worldwide>
International Shipping>
INFORMATION
Media type: Physical Media - Cartridge
Compatibility: Region Free & Compatible with all consoles
Language (DUB): English
Language (Menu & SUB): English
Teenage Mutant Ninja Turtles: Shredders Revenge. Teenage Mutant Ninja Turtles: Shredder's Revenge features groundbreaking gameplay rooted in timeless classic brawling mechanics, brought to you by the beat 'em-up experts at Dotemu (Streets of Rage 4) and Tribute Games (part of the studio used to work on Scott Pilgrim vs. The World: The Game and TMNT Game Boy Advance). Bash your way through gorgeous pixel art environments and slay tons of hellacious enemies with your favorite Turtle, each with his own skills and moves - making each run unique! Choose a fighter, use radical combos to defeat your opponents and experience intense combats loaded with breathtaking action and outrageous ninja abilities. Stay sharp as you face off against Shredder and his faithful Foot Clan alone, or grab your best buds and play with up to four players simultaneously!
*Cover language may vary, the game, language and subtitles are fully in English and may contain additional options such as Spanish, French & others.
*This game is a Region Free UK Import, any dlcs or codes might require an UK account.
*International clients: Economy International Shipping is free or discounted to most countries; By purchasing you are agreeing to wait 2 to 8 weeks from the date of purchase for delivery; most packages are shipped within 24 hours and tracking number is provided for all orders*