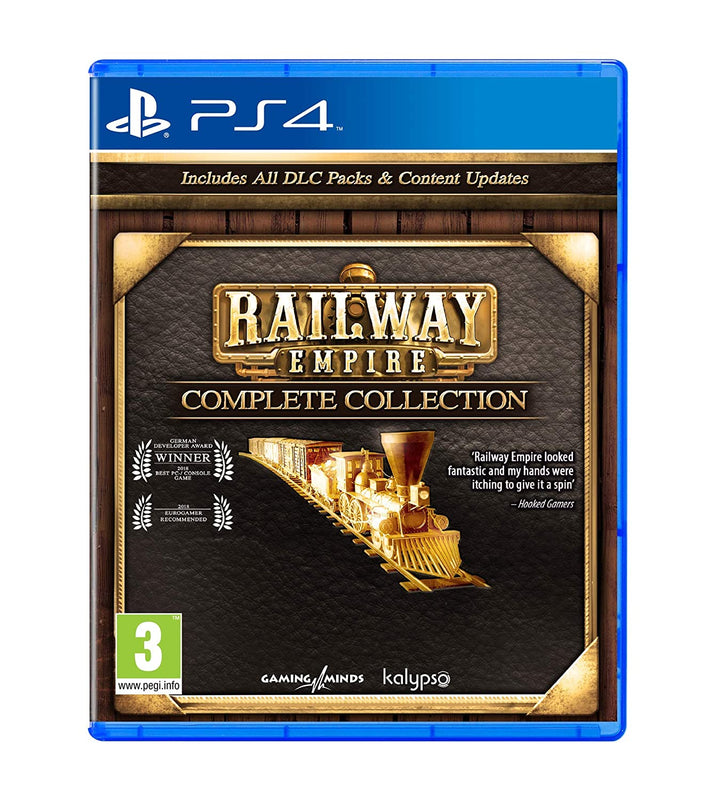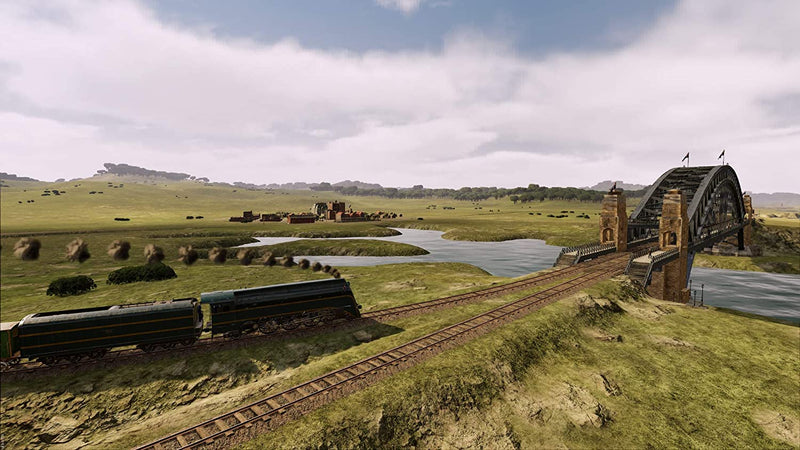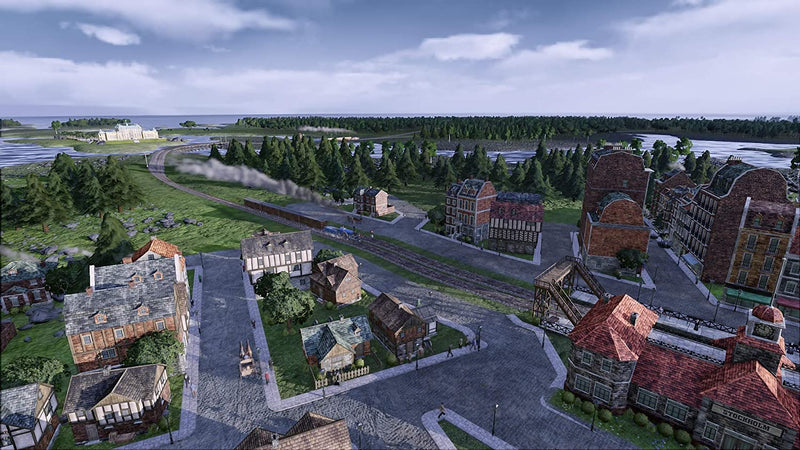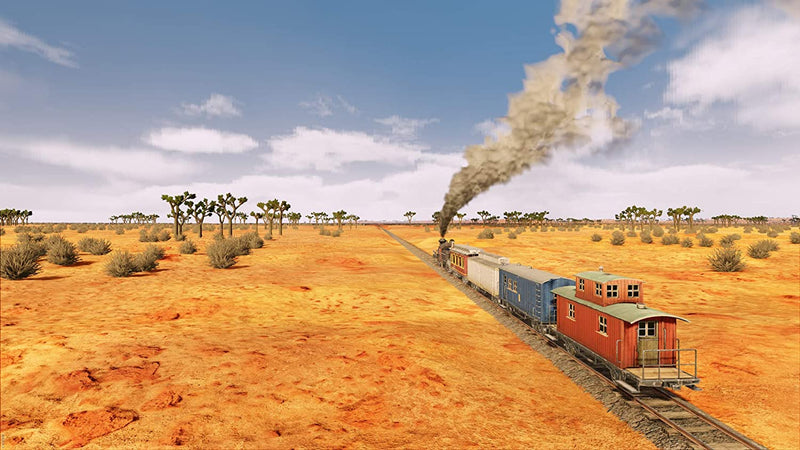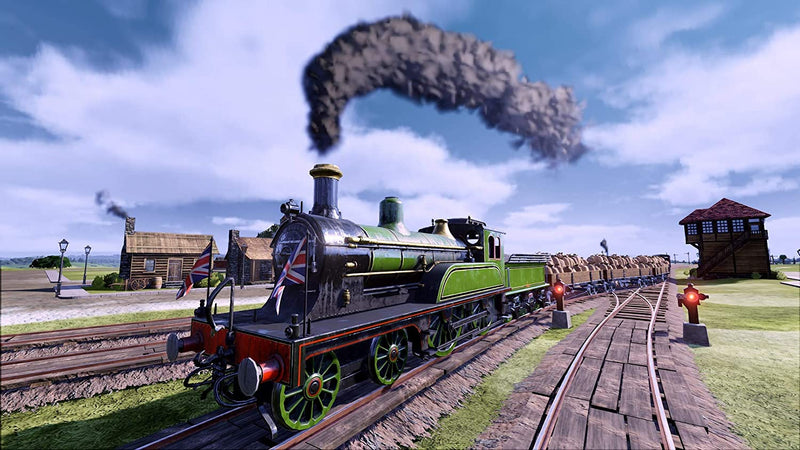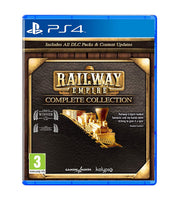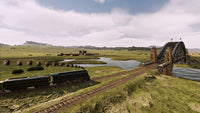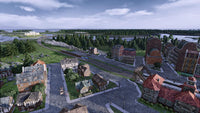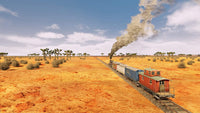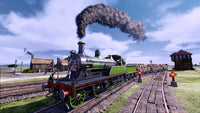 Railway Empire (Complete Collection) (EUR)
In Stock - Ships from Miami Within 1-2 business days>
Region Free, Works on all consoles sold worldwide>
International Shipping>
INFORMATION
Media type:
Physical Media - Disc
Compatibility:
Region Free & Compatible with all consoles
Language (DUB):
English
Language (Menu & SUB):
English
Railway Empire (Complete Collection). It's the Industrial Revolution, and the Steam locomotive Revolution is conquering the continents of the known world, with these great "Iron horses" Kick starting a fierce race for supremacy on rails. The railway empire complete - collection takes aspiring Tycoon on-board the ultimate railway journey. The collection contains the main railway empire game with all updates plus all 8 DLC: Mexico, the Great lakes, Crossing the andes, great Britain & Ireland, France, Germany northern Europe and down under. Live your dream of running your very own global railway company from 1830 to 1930. Build and expand a wide-ranging rail network to connect stations and transform remote locations into booming urban metropolises. Make good use of the broad selection of historical locomotives and new technologies at your disposal to assure your rail routes work at an optimal Capacity and are efficiently set up for the transportation of passengers and goods. However, you can't just build and research your way to the top - The competition never sleeps, and to keep your business on track you'll have to survive against up to three rival Tycoon.
* European PSN Account may be required to redeem DLC codes from this product.
*Cover language may vary, the game, language and subtitles are fully in English and may contain additional options such as Spanish, French & others.
*International clients: Economy International Shipping is free or discounted to most countries; By purchasing you are agreeing to wait 2 to 8 weeks from the date of purchase for delivery; most packages are shipped within 24 hours and tracking number is provided for all orders*