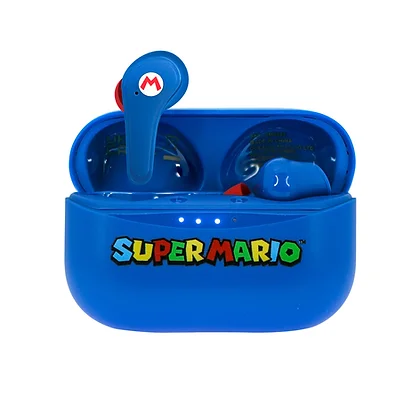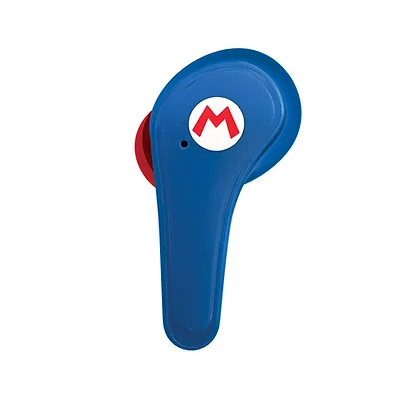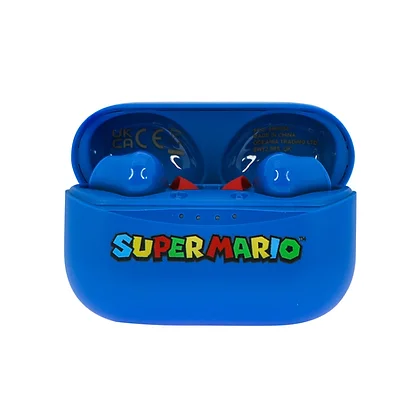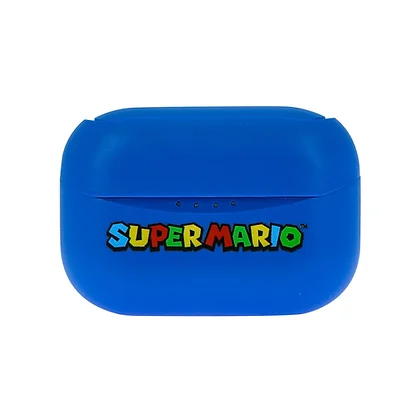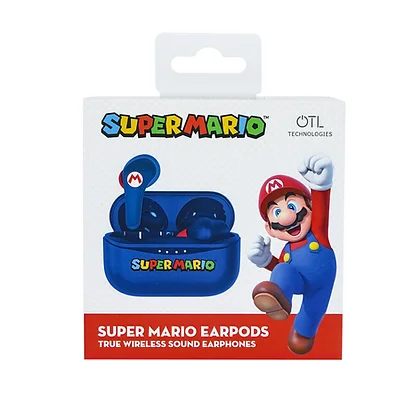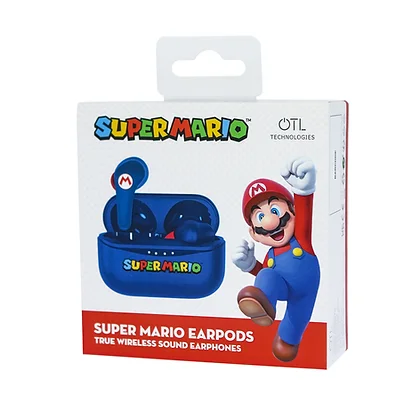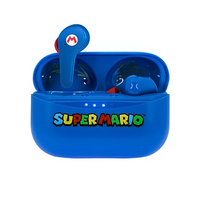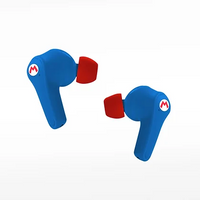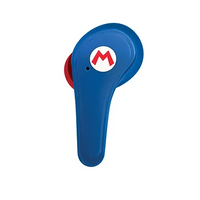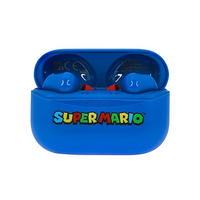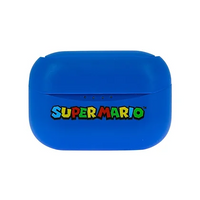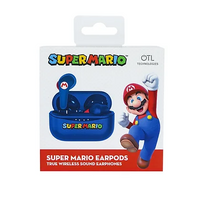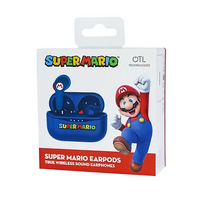 Nintendo Super Mario BLUE TWS Wireless Earphones (EUR)
In Stock - Ships from Miami Within 1-2 business days>
Region Free, Works on all consoles sold worldwide>
International Shipping>
INFORMATION
Nintendo Super Mario BLUE TWS Wireless Earphones.
Show your gaming loyalty with Super Mario TWS earpods!
The most iconic "M" symbol from Mario's red cap is featured on both wireless earphonds to give you a boost during listening time.
These small, lightweight TWS Wireless Earphones deliver a full, rich and clear audio experience with deep bass, smooth mids and crystal-clear highs. Enjoy a premium sound experience with V5.0 Bluetooth techonology in each earphone. These wireless earphones are perfect for travelling, commuting and exercising. Type C USB charging case provides up to 6 hours of listening time with 3 further charges. Choose from two sizes of soft silicone eartips (small and large) to give a customised fit / create an acoustic seal for an even more immersive listening experience.
*International clients: Economy International Shipping is free or discounted to most countries; By purchasing you are agreeing to wait 2 to 8 weeks from the date of purchase for delivery; most packages are shipped within 24 hours and tracking number is provided for all orders*