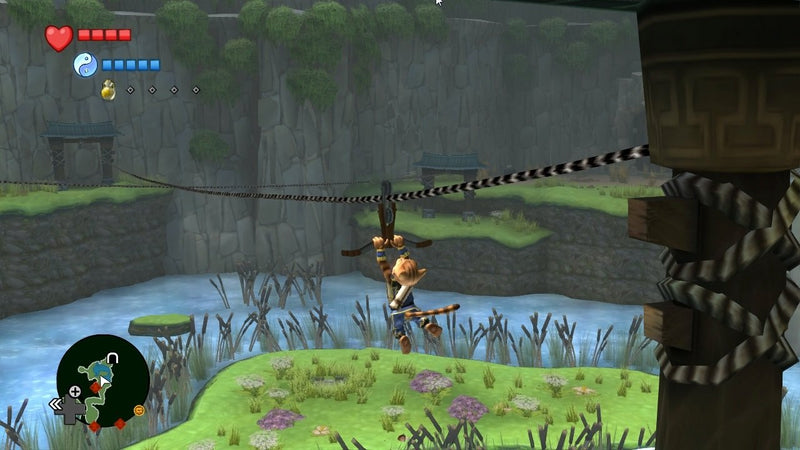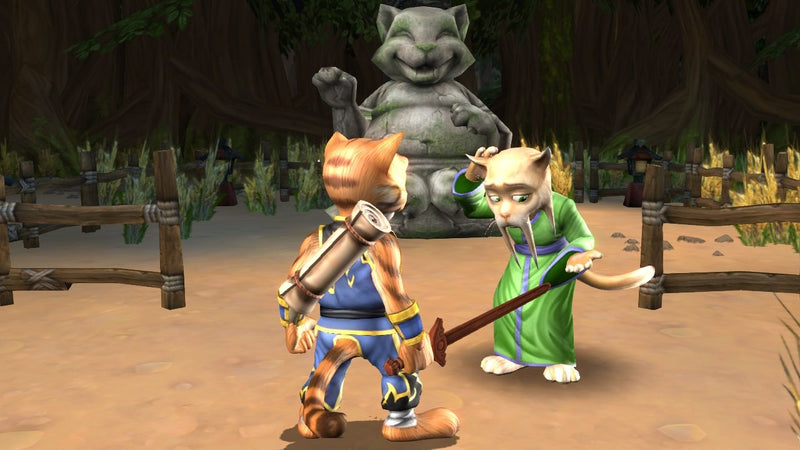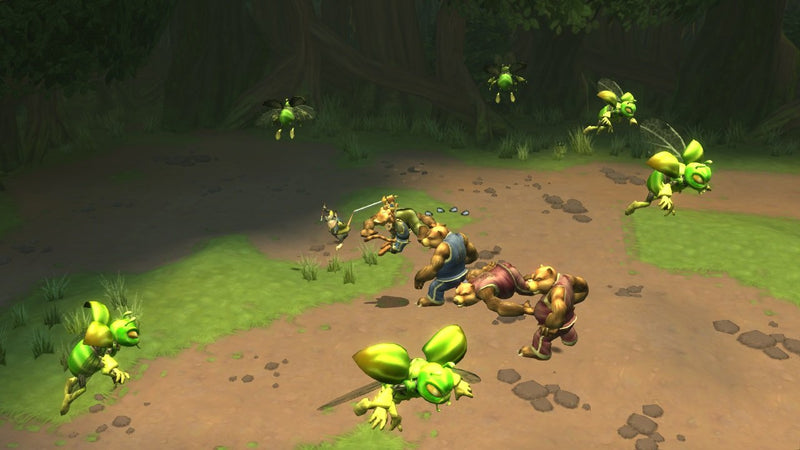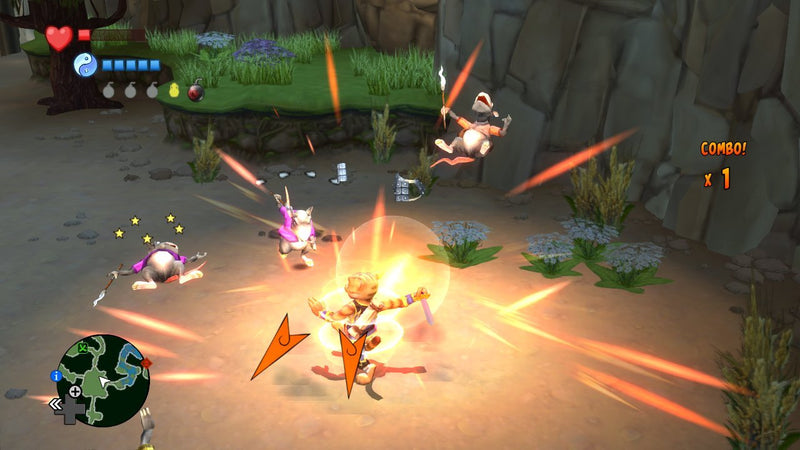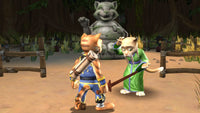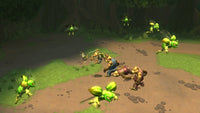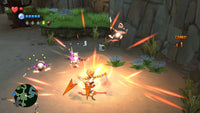 Legend of Kay Anniversary (EUR)*
In Stock - Ships from Miami Within 1-2 business days>
Region Free, Works on all consoles sold worldwide>
International Shipping>
INFORMATION
Media type:
Physical Media - Disc
Compatibility:
Region Free & Compatible with all consoles
Language (DUB):
English
Language (Menu & SUB):
English
Legend of Kay Anniversary. 10 years after its initial release, Legend of Kay - Anniversary is a thoroughly remastered version of the original game: high-resolution textures; new, more detailed character models; modern rendering techniques and crystal-clear surround sound give this great classic a new shine. Full of fond allusions to old martial arts films and pop culture quotes, Legend of Kay - Anniversary is both an incredibly funny game and a challenging action-adventure for young and old alike.
* European PSN Account may be required to redeem DLC codes from this product.
*Cover language may vary, the game, language and subtitles are fully in English and may contain additional options such as Spanish, French & others.
*International clients: Economy International Shipping is free or discounted to most countries; By purchasing you are agreeing to wait 2 to 8 weeks from the date of purchase for delivery; most packages are shipped within 24 hours and tracking number is provided for all orders*