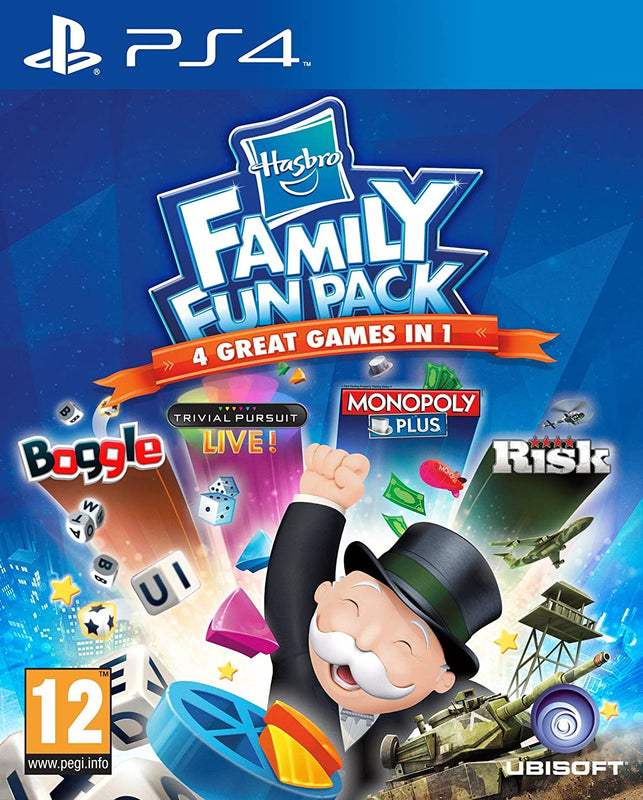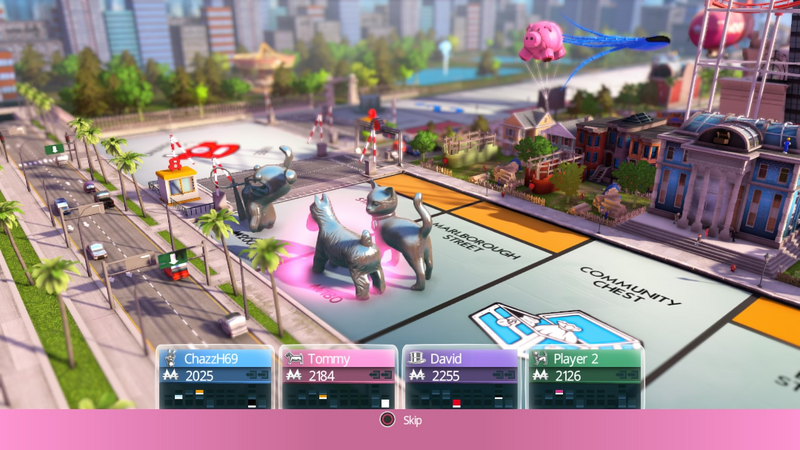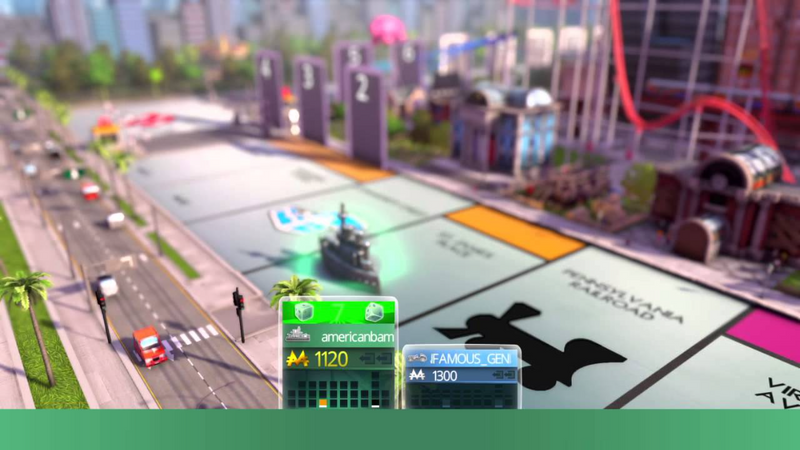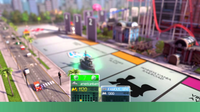 Hasbro Family Fun Pack (EUR)*
In Stock - Ships from Miami Within 1-2 business days>
Region Free, Works on all consoles sold worldwide>
International Shipping>
INFORMATION
Media type:
Physical Media - Disc
Compatibility:
Region Free & Compatible with all consoles
Language (DUB):
English
Language (Menu & SUB):
English
Hasbro Family Fun Pack. The Hasbro Family Fun Pack offers countless hours of family fun and enriching experiences for all ages with Monopoly, Boggle, Trivial Pursuit and Risk all in one compilation!The original games become more fun and interactive than ever on console! Countless surprises are waiting for you: 3D experiences, fresh new customizable rules, missions and many more!Bring the fun to a new level and party with your friends and family on the couch or with people all around the world online. Enjoy delightful social features such as leader boards, news feeds and trophies.Come and visit the Hasbro game Channel to unlock exclusive rewards and discover new games! See which games your friends are playing and join them in exciting parties!
* European PSN Account may be required to redeem DLC codes from this product.
*International clients: Economy International Shipping is free or discounted to most countries; By purchasing you are agreeing to wait 2 to 8 weeks from the date of purchase for delivery; most packages are shipped within 24 hours and tracking number is provided for all orders*