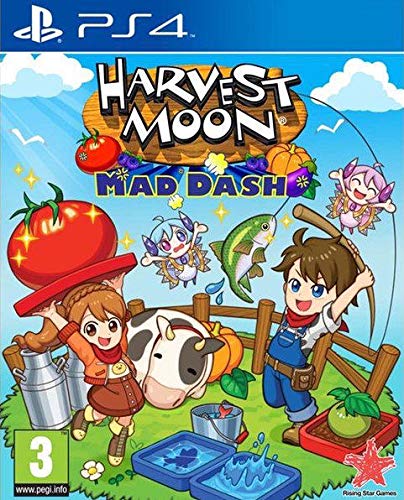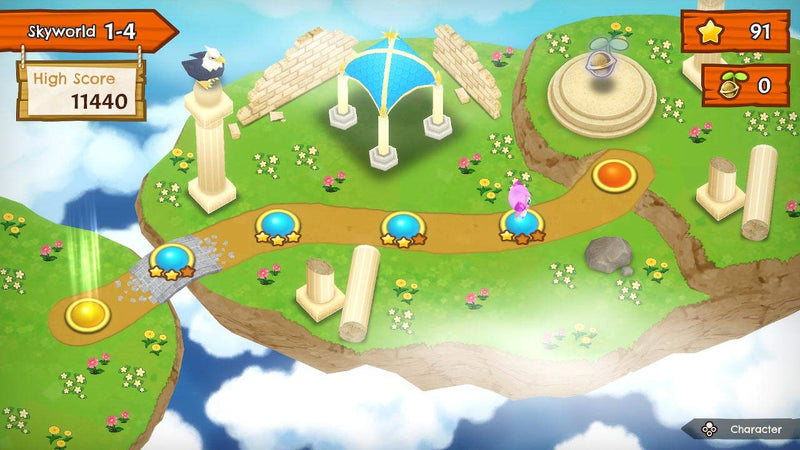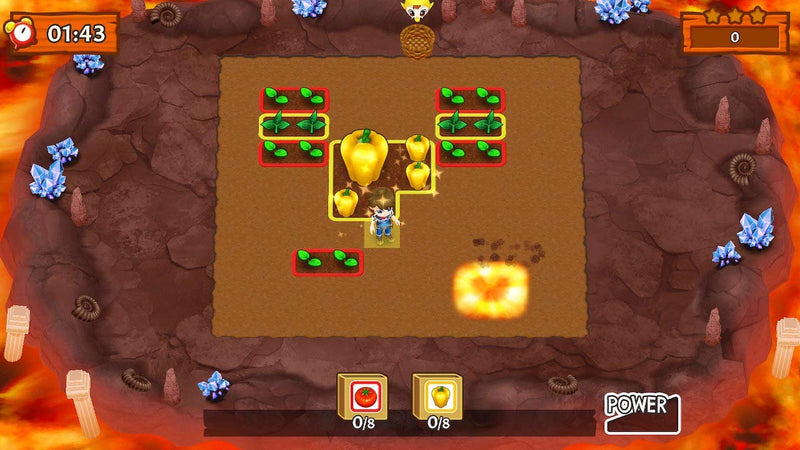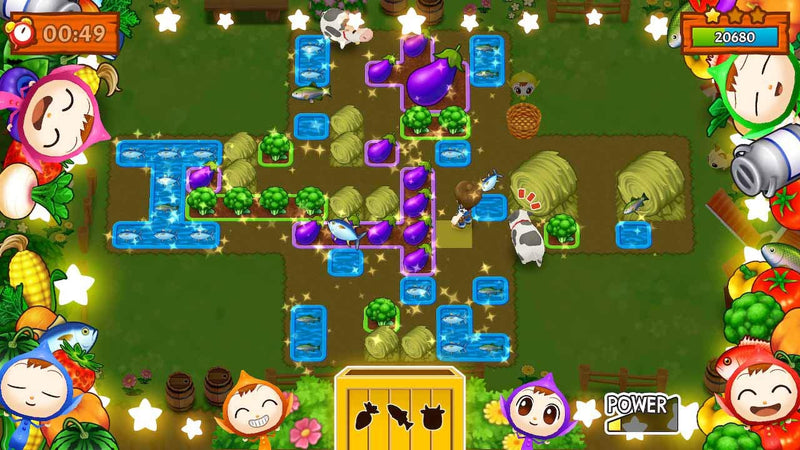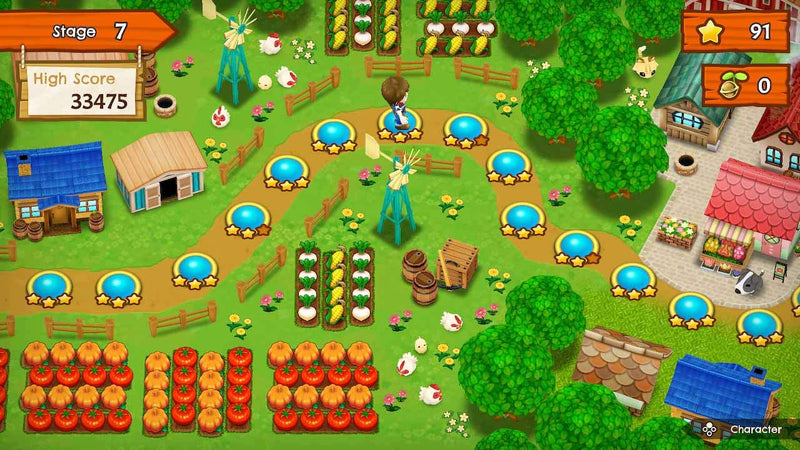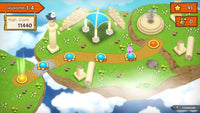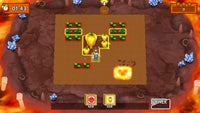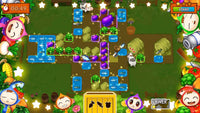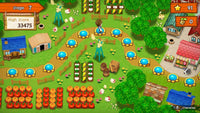 Harvest Moon: Mad Dash (EUR)*
In Stock - Ships from Miami Within 1-2 business days>
Region Free, Works on all consoles sold worldwide>
International Shipping>
INFORMATION
Media type:
Physical Media - Disc
Compatibility:
Region Free & Compatible with all consoles
Language (DUB):
English
Language (Menu & SUB):
English
Harvest Moon: Mad Dash.
Prepare for a frantic dash to harvest crops.
Go solo or take along a few friends in this fast-paced farming frenzy. Harvest, fish, milk and more as you fulfil orders to complete each level. Things may start out easy, but you'll hit the Beach, the farm and even the underworld as you progress the game.
Have you ever tried to grow crops with Molten lava falling on them?! that and other obstacles await you as you and your friends try to clear all the levels to restore the broken lighthouse!
* European PSN Account may be required to redeem DLC codes from this product.
*International clients: Economy International Shipping is free or discounted to most countries; By purchasing you are agreeing to wait 2 to 8 weeks from the date of purchase for delivery; most packages are shipped within 24 hours and tracking number is provided for all orders*