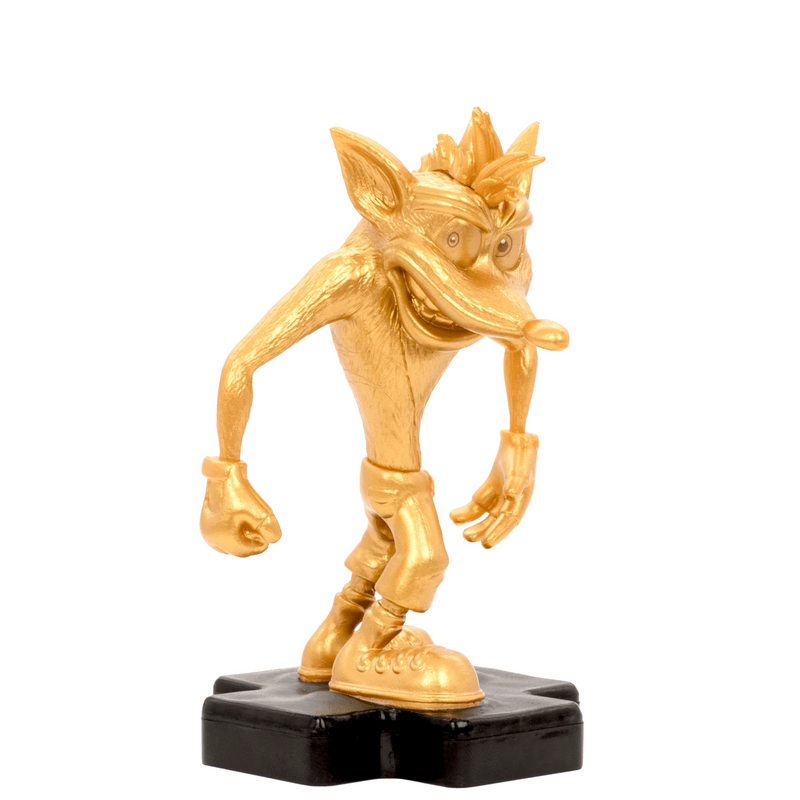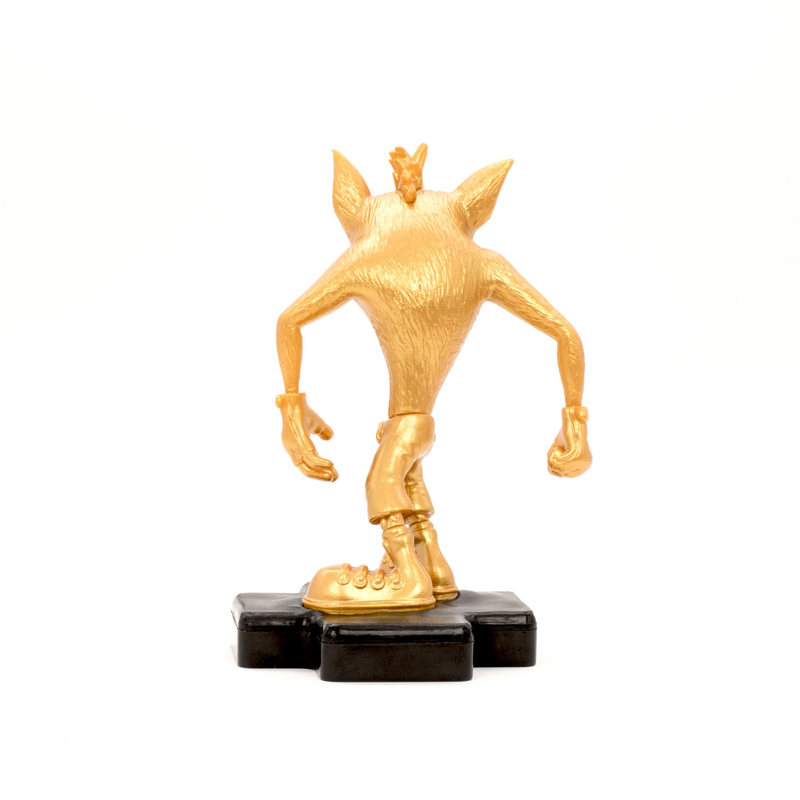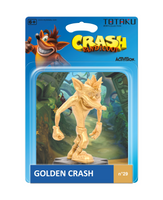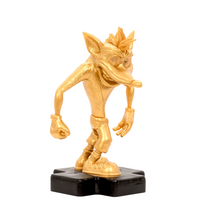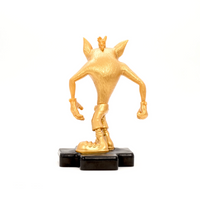 Crash Bandicoot - Golden Crash - Totaku Collection Figure #29
In Stock - Ships from Miami Within 1-2 business days>
Region Free, Works on all consoles sold worldwide>
International Shipping>
INFORMATION
Crash Bandicoot - Golden Crash - Totaku Collection Figure #29.
Character Profile
Name: Crash Bandicoot
First Appearance: Crash Bandicoot
Year of Release: 1996
Story: Dr. Neo Cortex has a plan to take over the world, and he wants to create genetically engineered animals to do his bidding. To create his minions, Cortex kidnaps as many animals as he can; Crash Bandicoot's girlfriend just happens to be one of his victims.
Only Crash can save the animals, save his girlfriend and foil Dr. Cortex's plot.
*International clients: Economy International Shipping is free or discounted to most countries; By purchasing you are agreeing to wait 2 to 8 weeks from the date of purchase for delivery; most packages are shipped within 24 hours and tracking number is provided for all orders*