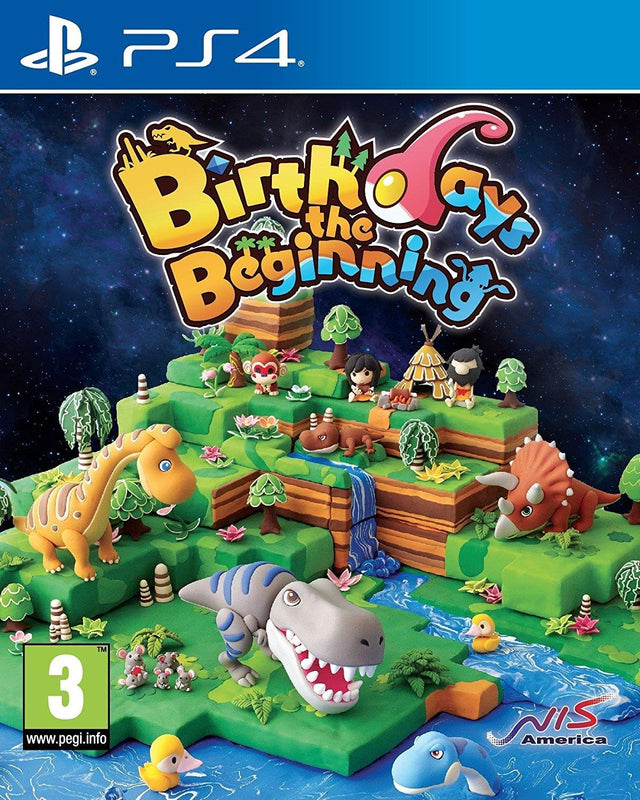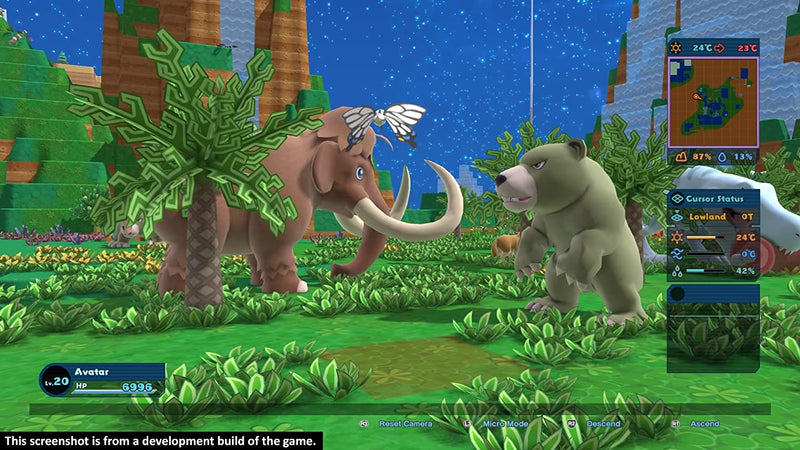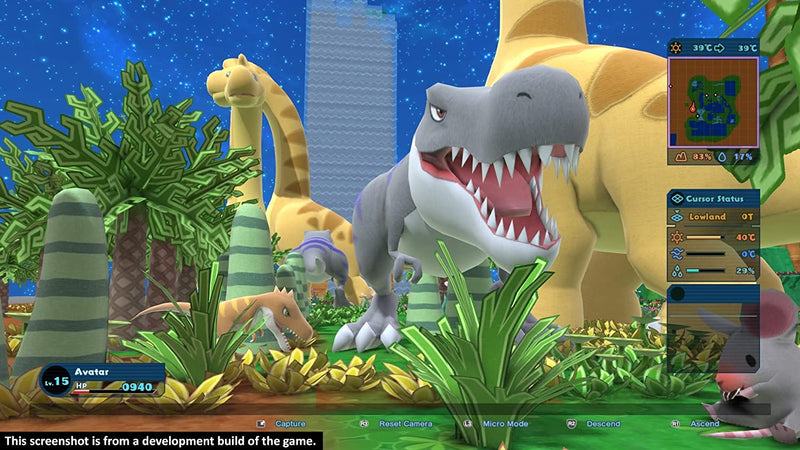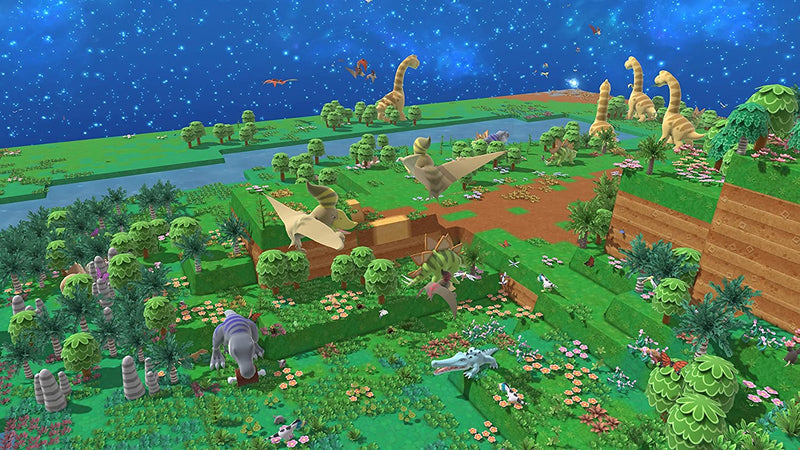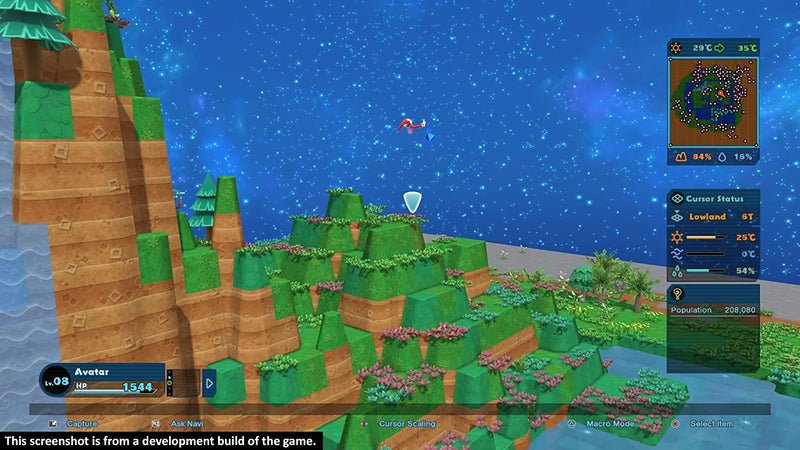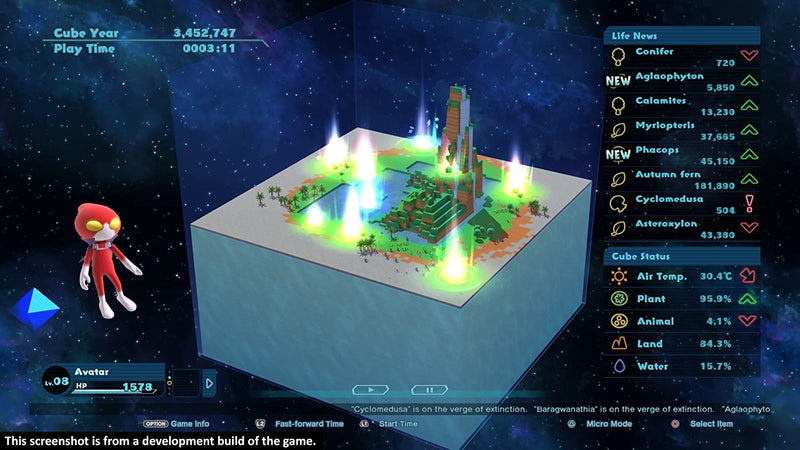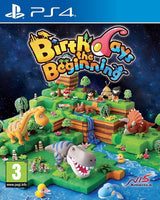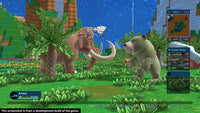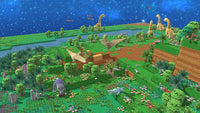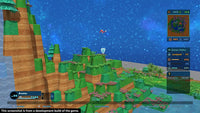 Birthdays the Beginning (EUR)*
In Stock - Ships from Miami Within 1-2 business days>
Region Free, Works on all consoles sold worldwide>
International Shipping>
INFORMATION
Media type:
Physical Media - Disc
Compatibility:
Region Free & Compatible with all consoles
Language (DUB):
English
Language (Menu & SUB):
English
Birthdays the Beginning. From the creator of Harvest Moon, Mr. Yasuhiro Wada (TOYBOX Inc.), comes Birthdays the Beginning: a new sandbox game in which players create cube-shaped worlds that give rise to diverse and unique lifeforms. With careful experimentation, players can shape the geography and alter the temperature of each world to create the conditions for life and witness the birth of an entire ecosystem!
* European PSN Account may be required to redeem DLC codes from this product.
*International clients: Economy International Shipping is free or discounted to most countries; By purchasing you are agreeing to wait 2 to 8 weeks from the date of purchase for delivery; most packages are shipped within 24 hours and tracking number is provided for all orders*