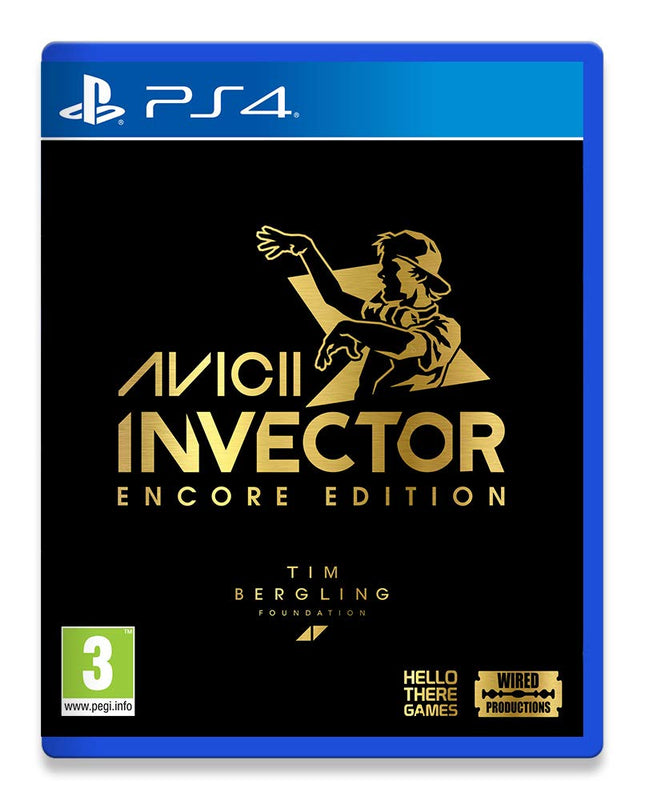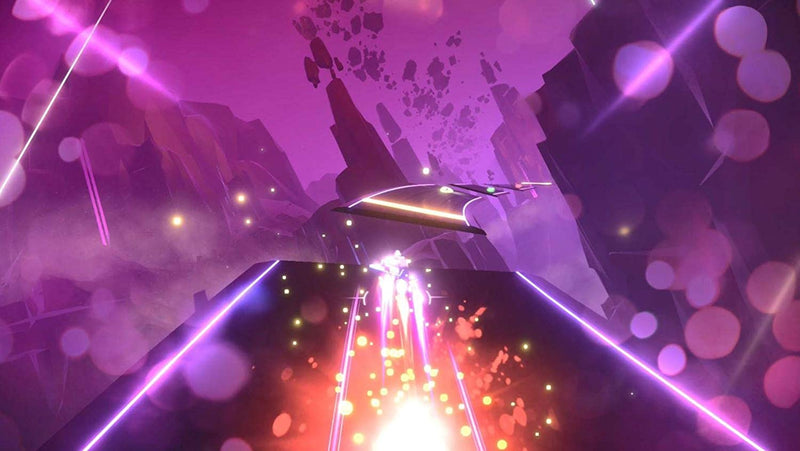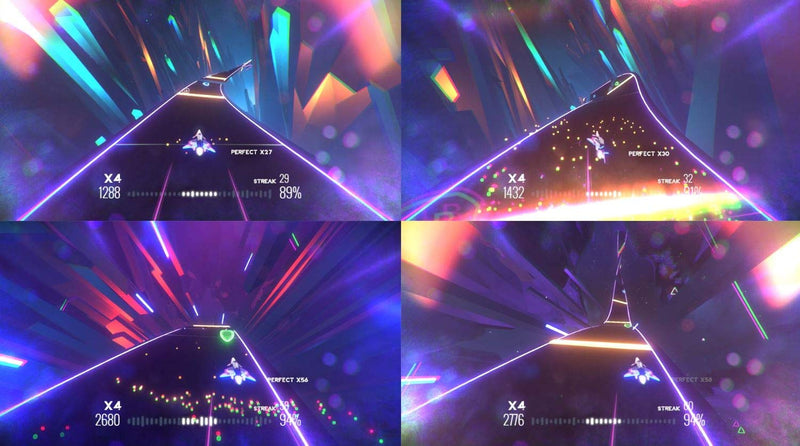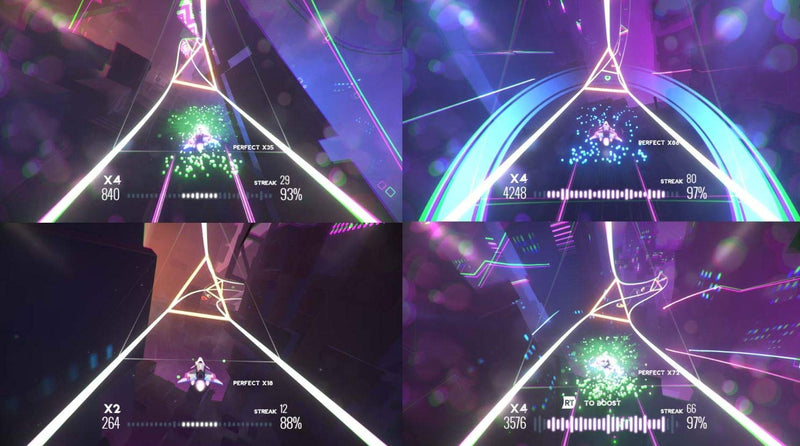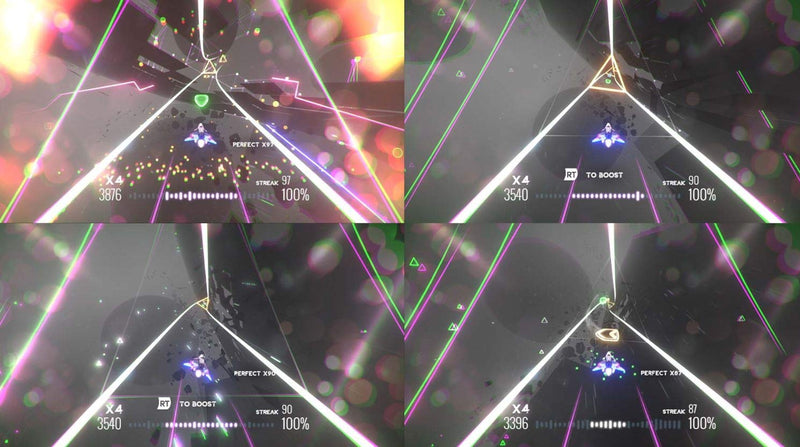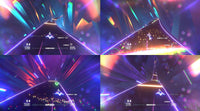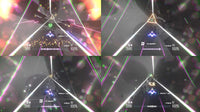 Avicii Invector - Encore Edition (EUR)*
In Stock - Ships from Miami Within 1-2 business days>
Region Free, Works on all consoles sold worldwide>
International Shipping>
INFORMATION
Media type:
Physical Media - Disc
Compatibility:
Region Free & Compatible with all consoles
Language (DUB):
English
Language (Menu & SUB):
English
Avicii Invector - Encore Edition. Takes to the stage for the most complete performance yet, featuring 35 tracks (including peace of mind, Freak and the chart topping S.O.S) all set again seven unique worlds to blast through. Created in collaboration with the late Superstar DJ, Avicii invector invites you to belt up and blast into the rhythmic regions of unexplored space to tackle each fade and beat in 35 of the edm superstar's pulse pounding, global chart topping tracks. P fly solo or recreate the party feeling of an Avicii concert with heart- thumping, competitive gameplay. Each track is built to perfectly match the on-screen visuals taking you through a musical Odyssey of Serene exploration.
* European PSN Account may be required to redeem DLC codes from this product.
*International clients: Economy International Shipping is free or discounted to most countries; By purchasing you are agreeing to wait 2 to 8 weeks from the date of purchase for delivery; most packages are shipped within 24 hours and tracking number is provided for all orders*