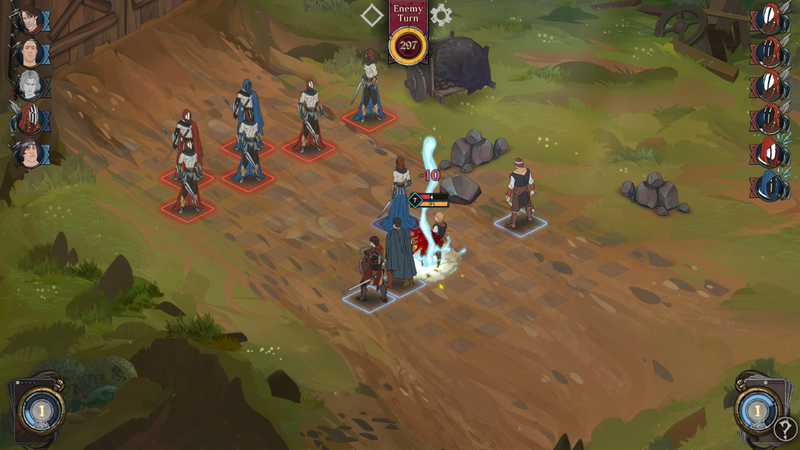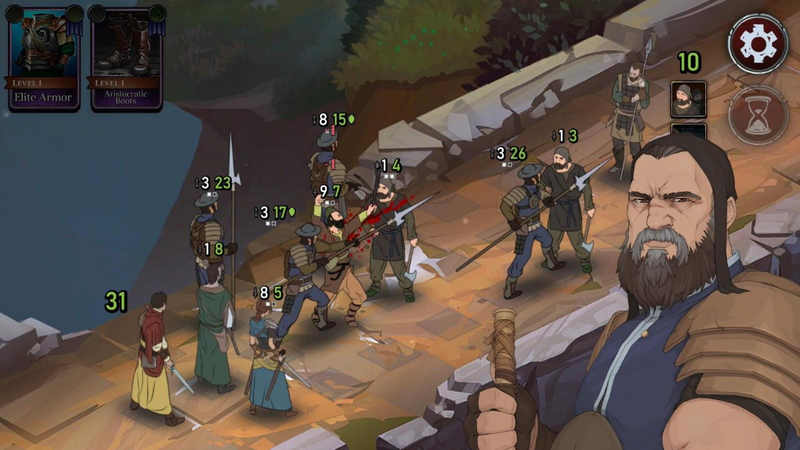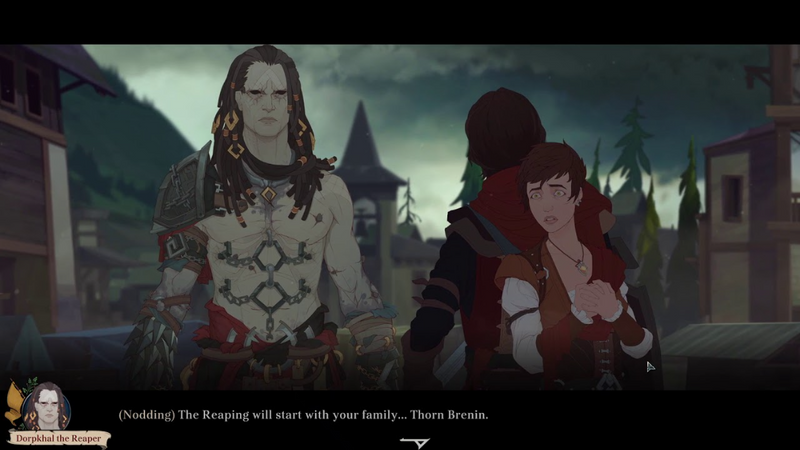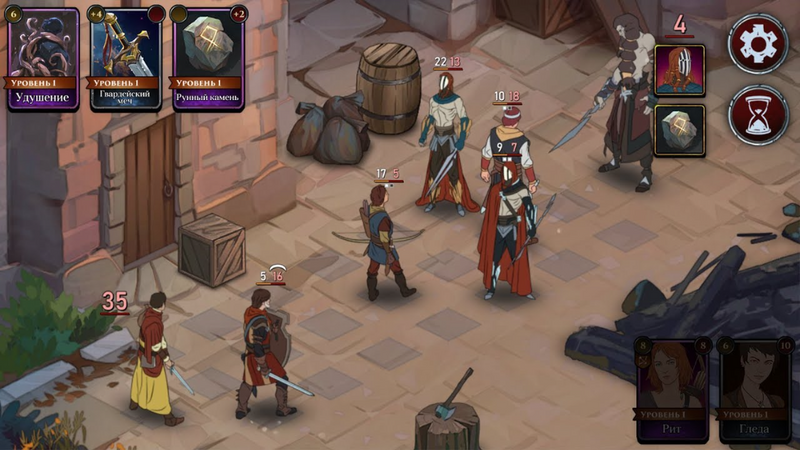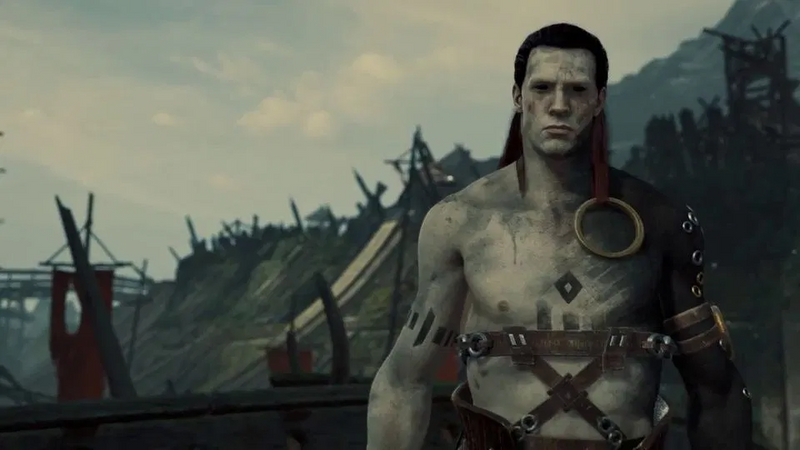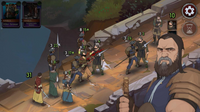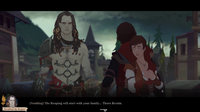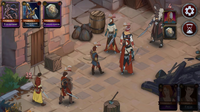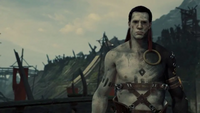 Ash of Gods: Redemption (EUR)*
In Stock - Ships from Miami Within 1-2 business days>
Region Free, Works on all consoles sold worldwide>
International Shipping>
INFORMATION
Media type:
Physical Media - Disc
Compatibility:
Region Free & Compatible with all consoles
Language (DUB):
English
Language (Menu & SUB):
English
Ash of Gods: Redemption. Is a mix between a Rogue like role-playing visual novel and an online turn-based strategy game.This is a story intending to show all the complexity and ambiguity of moral choices. Good people often become Rascals while in humans behave more human-like than humans themselves. This is the story of "Angels" Who, after being given freedom, turned the life of humans into Hell in the absence of God. This is a novel that shows you that no conflict has a right or wrong side, because even your enemies have mothers and children.
* European PSN Account may be required to redeem DLC codes from this product.
*International clients: Economy International Shipping is free or discounted to most countries; By purchasing you are agreeing to wait 2 to 8 weeks from the date of purchase for delivery; most packages are shipped within 24 hours and tracking number is provided for all orders*