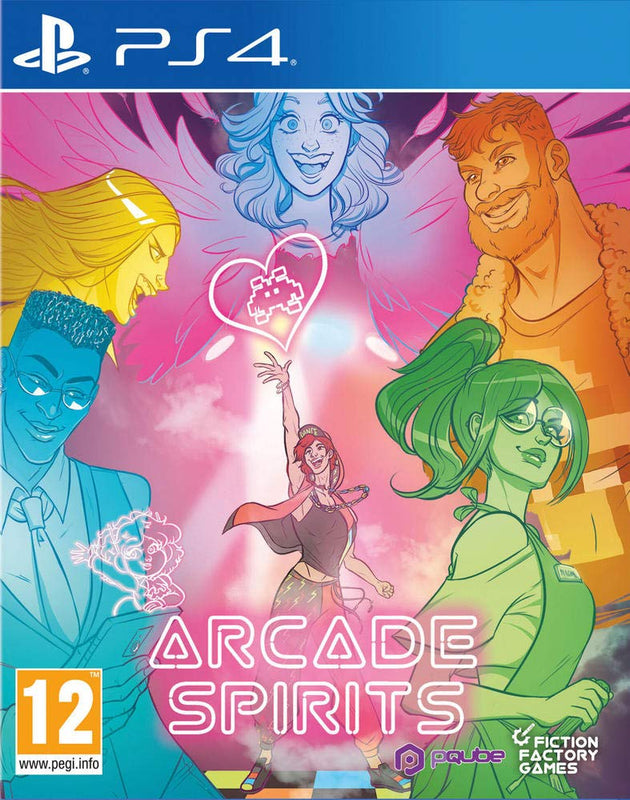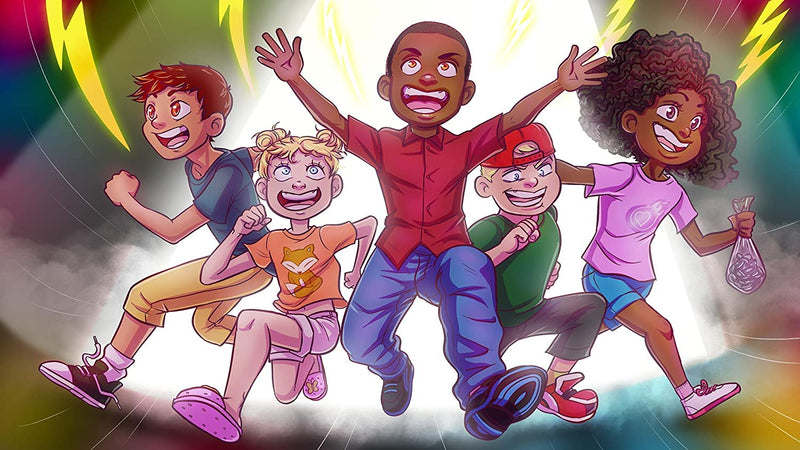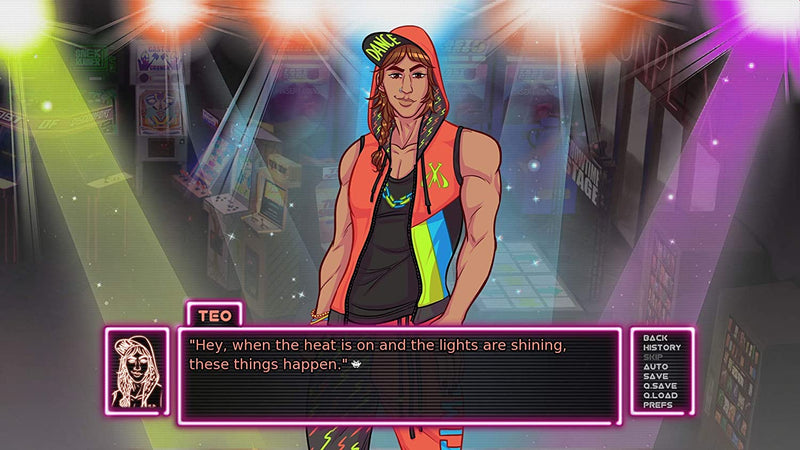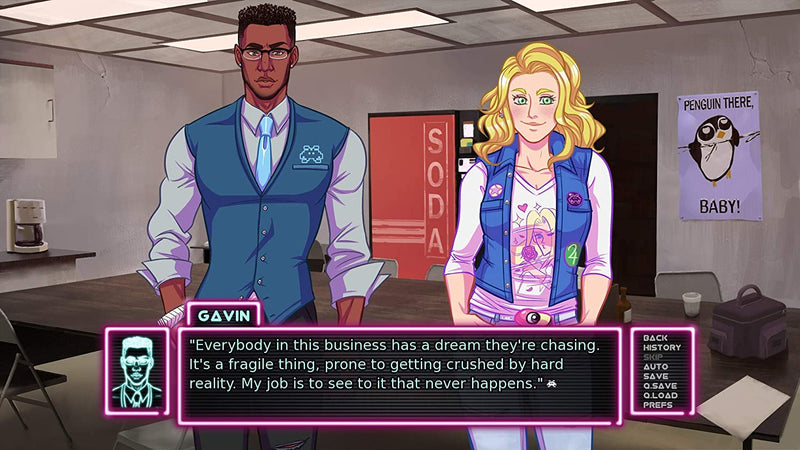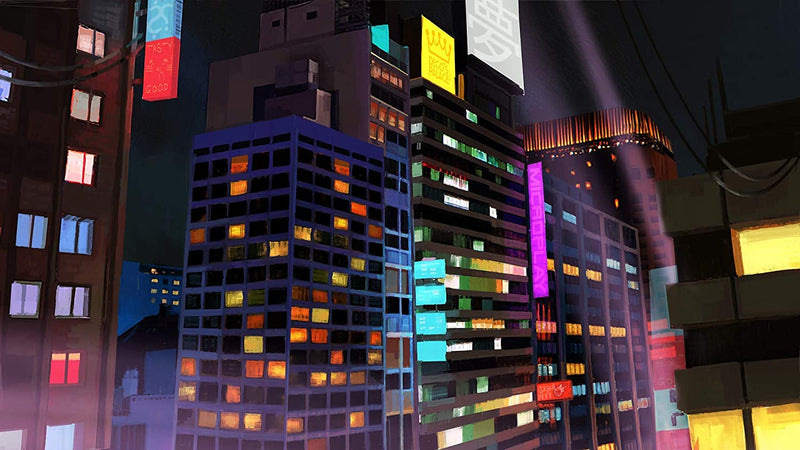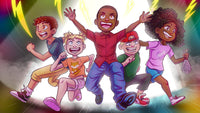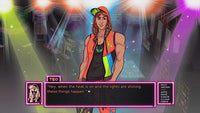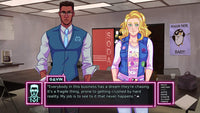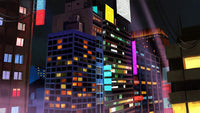 In Stock - Ships from Miami Within 1-2 business days>
Region Free, Works on all consoles sold worldwide>
International Shipping>
INFORMATION
Media type:
Physical Media - Disc
Compatibility:
Region Free & Compatible with all consoles
Language (DUB):
English
Language (Menu & SUB):
English
Arcade Spirits. What if the 1983 video game market crash never happened? Set in 20XX, arcade spirits is a visual novel romantic comedy with an alternative history, where arcades still reign supreme as the ultimate place to play. After a period of turbulent employment, your character starts an exciting new job at the funplex: a popular local arcade with a team of staff that are as eccentric as the customers. But where will this new-found employment opportunity take you? Who will you meet along the way? And will you finally find the romance you've been seeking?.
* European PSN Account may be required to redeem DLC codes from this product.
*International clients: Economy International Shipping is free or discounted to most countries; By purchasing you are agreeing to wait 2 to 8 weeks from the date of purchase for delivery; most packages are shipped within 24 hours and tracking number is provided for all orders*